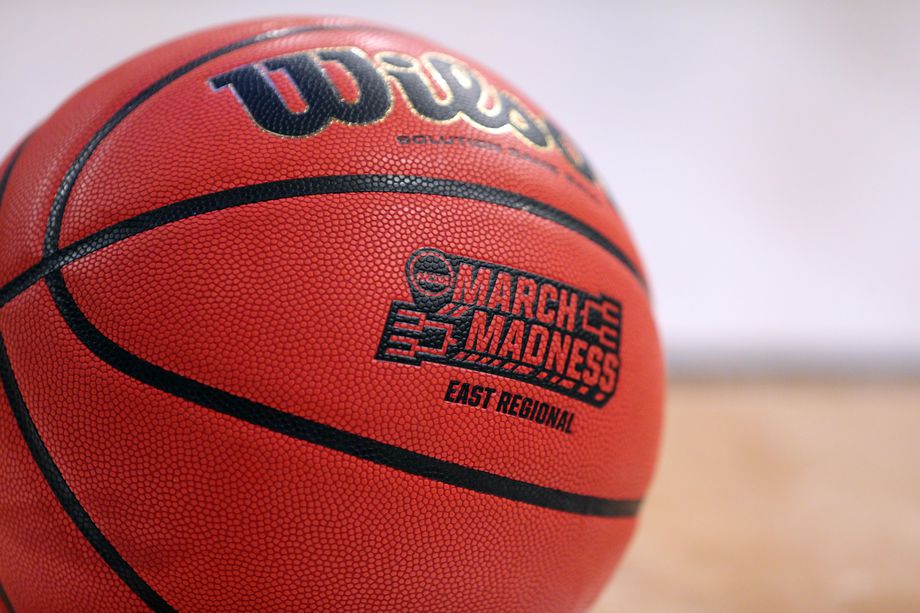 The third federal trial into corruption in college basketball that starts April 22, could become the NCAA's worst nightmare.
The trial of former agent runner Christian Dawkins and former Adidas consultant Merl Code, who face felony bribery charges, is expected to make public wiretaps from the government that intercepted 4,000 phone calls and has thousands of documents. Yahoo Sports is reporting part of the defense will be showing that Dawkins didn't engage in a widespread scheme to bribe coaches that could involve bringing in head coaches as witnesses to show that Dawkins didn't attempt to bribe them.
Steve Haney, who represents Dawkins, refused to discuss the individual or number of coaches. But according to Yahoo Sports, there is an expectation that coaches known to be on the wiretap, including Arizona's Sean Miller and LSU's Will Wade, could be subpoenaed. Another obvious subpoena candidate is Andy Miller, the once high-profile, now decertified NBA agent who was Dawkins' boss as ASM Sports Management.
Yahoo Sports reported last year that more than 20 different schools were tied through documents to Dawkins and ASM through payments to players back when he worked for Miller.
In the initial trial, Judge Lewis A Kaplan didn't allow the sport and the shady practices that have been pervasive for decades to be put on trial and constantly dismissed arguments about the economics of the NCAA and broader contest involving the shady dealing of shoe companies other than Adidas.
But in this case, the mechanics of how bribes and payments work in the sport will be raised. Three assistant coaches tied to this case have already pled guilty, Lamont Evans from South Carolina and Oklahoma State, Tony Bland of USC and Book Richardson of Arizona. They all reportedly have agreed to non-cooperation deals that means they are not under obligation to testify for the government.
\But Code, who worked for 14 years at shoe giant NIKE before moving to Adidas, may have opened a Pandora's box when he said his former employer was in the business of brokering deals between basketball programs and recruits. "Nike schools pay too,'' Code said in a conversation recorded by federal investigators in June of 2017. Code names several brand name schools that are outfitted by NIKE.
"It's a corrupt space as it is and cheating is cheating,'' Code said in the transcript. "Whether I give you a dollar, $100,000, or I get your mom and dad jobs. It's cheating. So, in some form or fashion, Duke,  North Carolina, Syracuse, Kentucky and all the schools are doing something to get kids. That's just part of the space.''
The defense team also submitted an August 2017 text conversation between Kansas coach Bill Self and former Adidas consultant T.J. Gassnola, a cooperating witness for the government, who admitted making multiple payments to help secure players for schools outfitted by the company, which likely is in competition with other shoe companies.