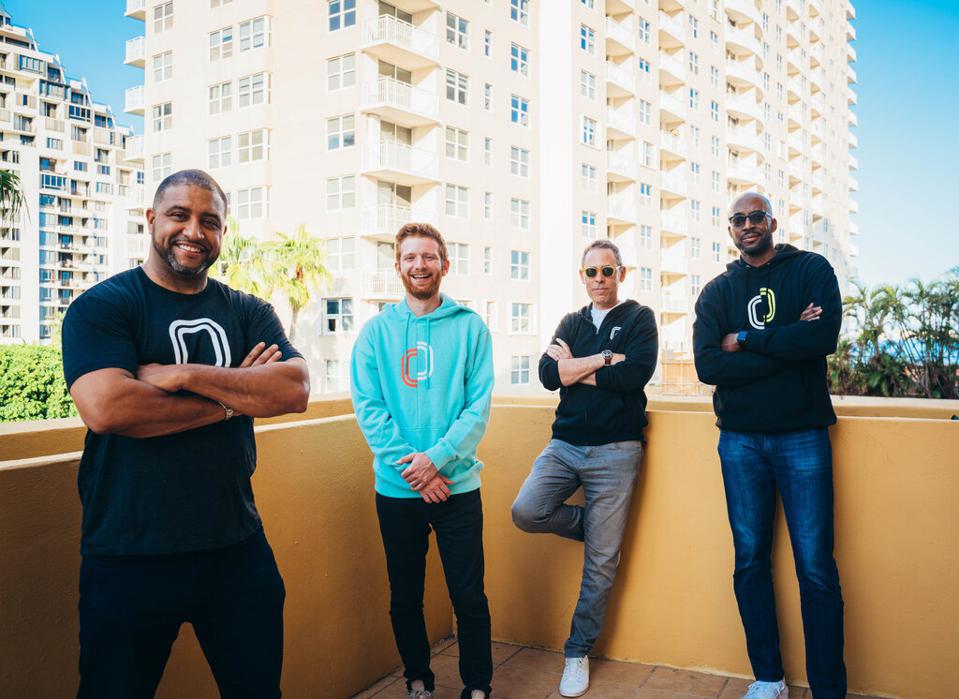 PHILADELPHIA– Video content company Overtime is set to offer an alternative for college basketball. Starting in September, Overtime Elite will offer high school players guaranteed 100,000 salaries to play in their new start up league and bypass college all together. The league is expected to compete directly with the NCAA for elite prospects, employing about 30 players.
Overtime will offer each athlete, some as young as 16, a minimum of $100,000, as well as a signing bonus and a small number of shares in Overtime's larger business. The company will also provide health and disability insurance and set aside $100,000 for college scholarships for each player– in case they choose not to pursue a professional basketball career.
The trade off is huge. The player will forfeit their eligibility to play high school or college basketball.
You had to see this coming. For years, there has been a question whether colleges are exploiting the talents of players to make money for the school without compensating him beyond cost of attendance. Since 2006, when the NBA shut down the opportunity for players to make the quantum leap from high school to the NBA upon graduation, any player must now turn 19 and complete at least one year of college before they can apply for early entry into the draft.
Overtime, which was founded in 2016 and got early investment from former NBA commissioner David Stern, has built its brand over the last four years through connections with young elite prospects and filming for free in high school gymnasiums, has taken off, receiving upwards to 14 billion views a year and has an audience of 46 million social media followers.
The new league will resemble the soccer academies in Europe and South America. The players, a possibly their families, will move to one city and live and train together. Overtime will hire teachers to work with the players to earn high school degrees. Brandon Williams, a former NBA player who was an executive with the Philadelphia 76ers, will run the basketball division. The commissioner will be Aaron Ryan, a former NBA executive.
Overtime will be competing for talent with the NBA G League, which has become a popular alternative to college when it started recruiting 18-year old prospects and paid guard Jalen Green and Jonathan Kaminga–both potential top 5 picks in the June NBA draft– upwards to $500,000 to play in its Pathway program.
The biggest prospect on the horizon is 6-9 juniors Eboni Bates of Ypsi Academy in Ypsilanti, Michigan, who has committed to Michigan State but is leaving his options open.
No players have been signed yet with Overtime Elite and although the new league has investors like Kevin Durant and Carmelo Anthony who fully endorse the idea, there are no guarantees a start up like this will work and there is a chance the players would wind up with nowhere to play.
But it is another obstaclefor college recruiters to overcome in an ever changing landscape of grass roots basketball.